Calculate your estimated monthly mortgage payment.
See how much you can save by refinancing.
Partner testimonials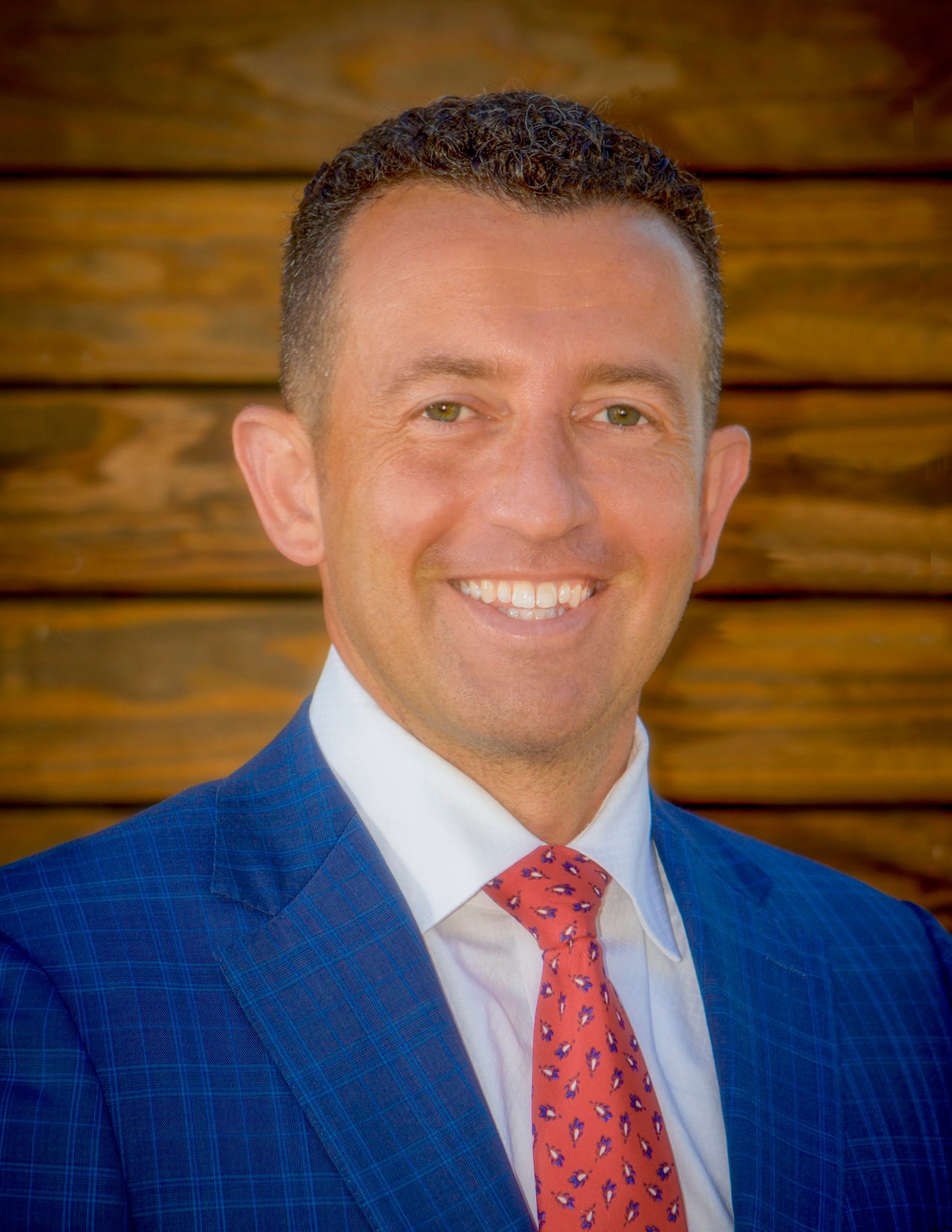 Oleg Bortman
Associate Broker & Co-Founder, The Brokery
My business partner, Tucker, and I have essentially "grown up" in Phoenix's residential real estate industry with Ryan, as we started our businesses around the same time Ryan began his journey into mortgage, nearly a decade ago! We have been approached by dozens of lenders over the years, but our loyalty remains with Ryan and his team for several reasons. His unwavering professionalism, mortgage expertise, streamlined systems, and exceptional customer service are unmatched. We know that when we refer one of our trusted clients they are in great hands and will be treated like gold. In this crazy housing market, the mortgage lender you choose to work with can really make or break a deal and their reputation becomes a part of your own. Having a knowledgeable and diligent mortgage professional on your side can win your buyer client the home of their dreams and make the entire process smooth and seamless until long after the closing date. When challenges and obstacles pop up along the way, Ryan and his business partner Stuart, always handle the issues with grace and confidence so that nobody feels the bumps in the road. Not only do we recommend Ryan to our clients, family, and friends, but we choose to work with him for our personal home purchases and refinancing needs. There is no better mortgage lending team in Arizona, and we are grateful to have them by our side.