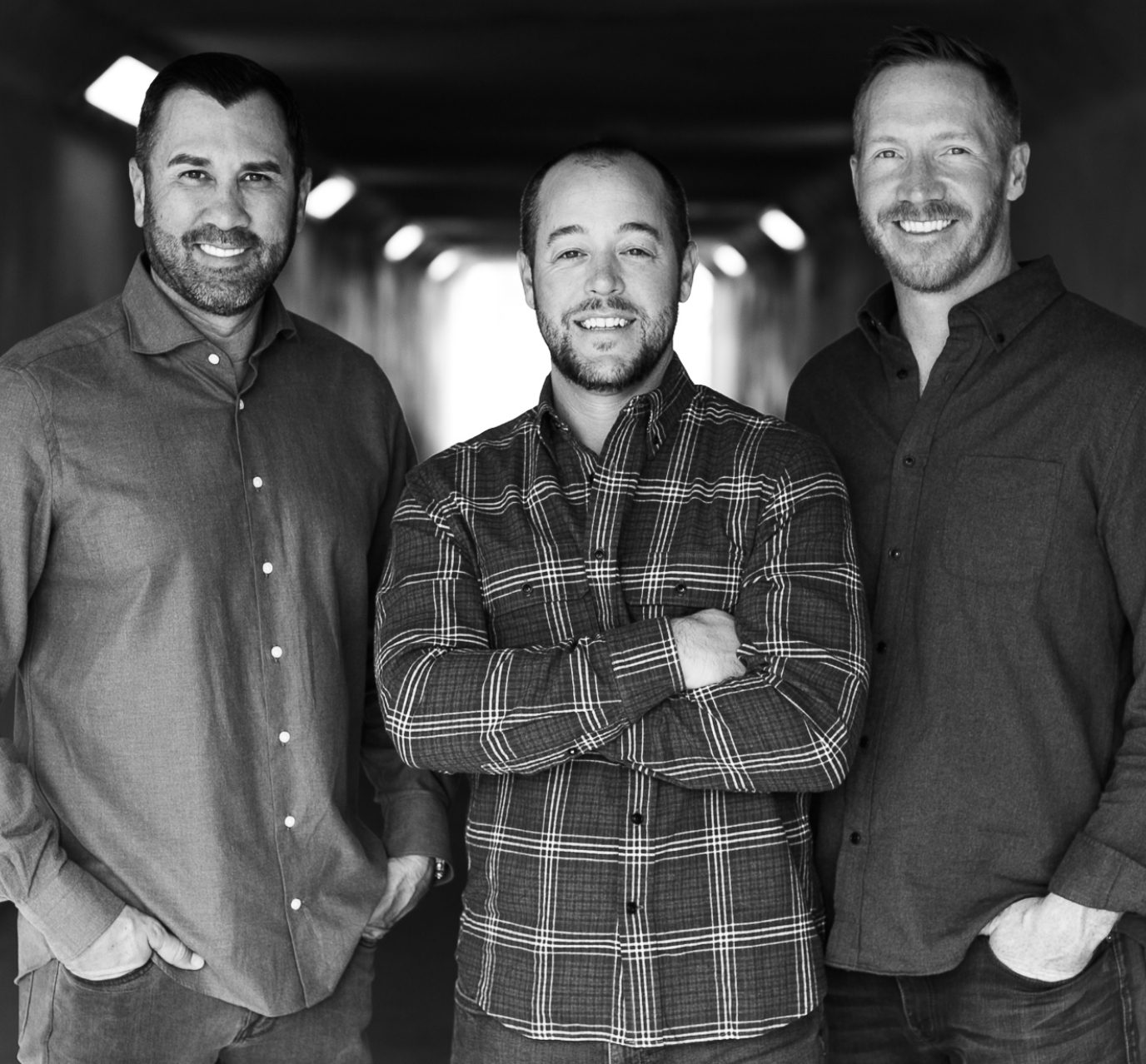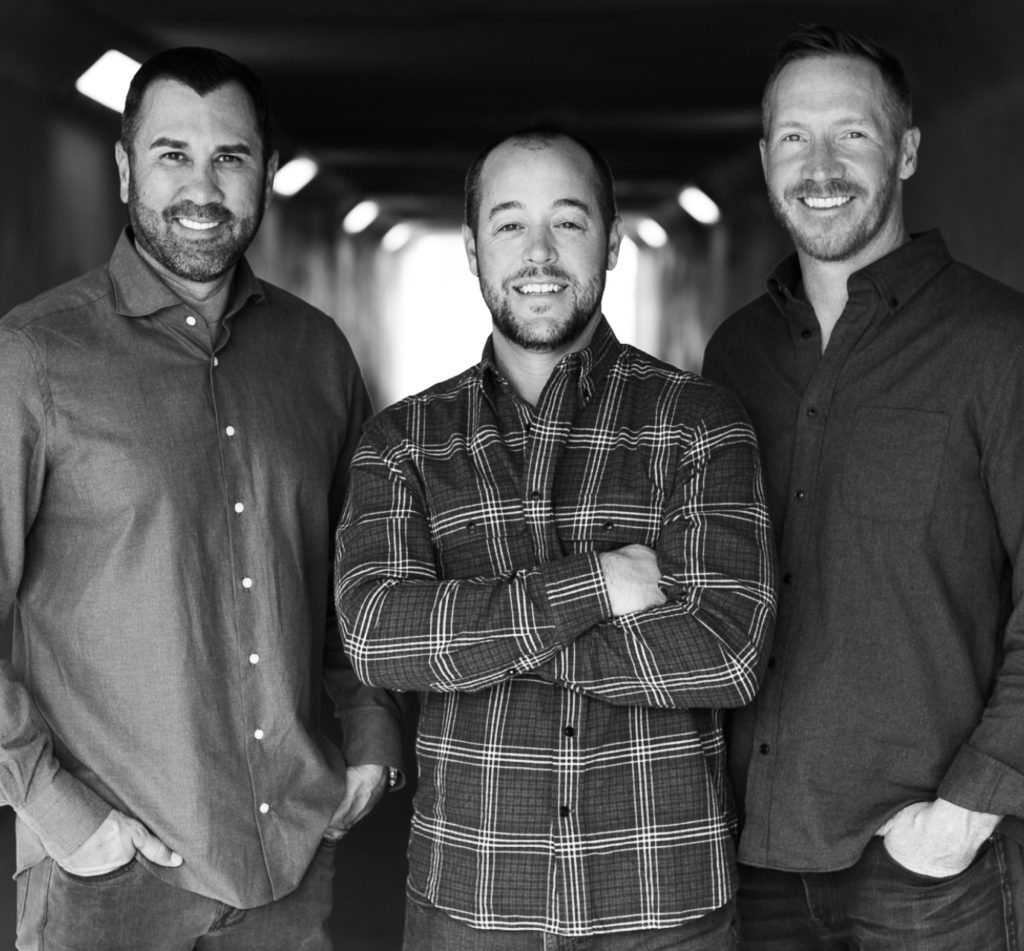 Who are we? Well, we started as friends.
All three of us were raising kids, growing businesses and chasing good times when we realized we shared the dream of building something that reflected our values and the way we choose to live our lives. We wanted to put our stamp on the mortgage business – a notoriously chaotic industry – and create more opportunity for our employees.
We run together.
Simply put, our business and our team – The Herd – embraces the following beliefs
Positivity:
Attitude is a choice.
Respect:
See yourself in others.
Loyalty:
Protect the herd.
Integrity:
You know what's right.
Ownership:
We are all problem solvers.
Excellence:
Autograph your work.
As leaders in informed lending, a collaborative and educational approach to the mortgage process, we invite you to clearly understand your options. We want you to benefit from the Bison approach: to have the confidence to make the most of your situation.
We're a Different Breed
There's a better way.
Are you interested in consulting with a professional who takes ownership of the process?
Do you expect hands-on service with customized solutions?
Do you want access to a full suite of mortgage products?