Check out this list below:
Once you make the decision to purchase a home, especially if you are a first-time homebuyer, your first question is probably "Do I qualify for a mortgage?" And the truth is that only an experienced loan officer can tell you if (a) you qualify and (b) what you qualify for.
The main items that are considering when qualifying for a mortgage include:
Keep in mind there is no minimum income to obtain a mortgage, but some loan programs have a max income limit.
How short-term and long-term interest rates affect mortgages
When choosing between an adjustable-rate mortgage and a fixed-rate mortgage, many people don't realize that they're making a choice between mortgages on which the interest rate is determined by either short-term or long-term interest rates.
Most of the time, borrowers pay a higher interest rate to borrow money for a longer period. Conversely, borrowers generally pay a lower rate of interest for shorter-term loans. Interest rates that are used to determine most adjustable-rate mortgages are short-term interest rates, whereas fixed-rate mortgage interest rates are dictated by long-term interest rates.
It stands to reason, therefore, that when little difference exists, the rates of fixed-rate mortgages shouldn't be all that different from the rates of adjustable-rate mortgages. Thus, adjustables appear less attractive, and fixed-rate mortgages appear more alluring.
On the other hand, when short-term interest rates are significantly lower than long-term interest rates, adjustable-rate mortgages should be available at rates a good deal lower than the rates for fixed-rate loans. All things being equal, adjustables appear more attractive during such time periods and save you more money during the early years of your loan.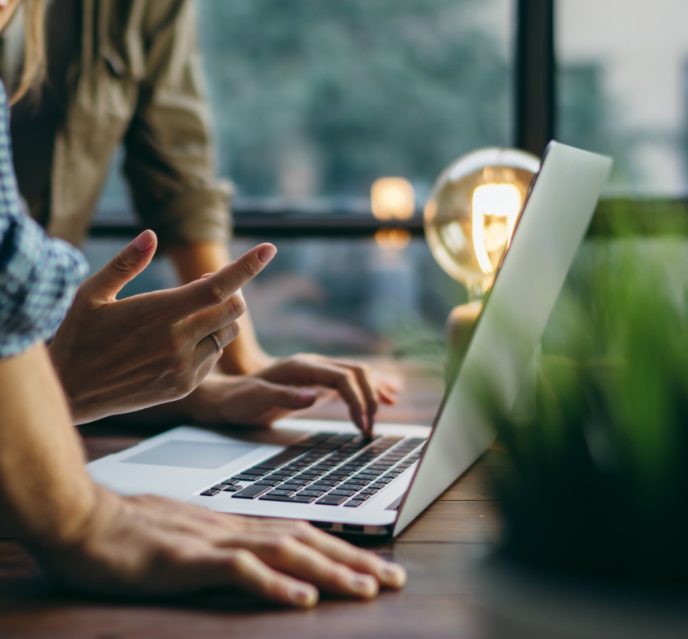 Get pre-qualified
One of the most important and helpful things you can do for yourself BEFORE you start home shopping, is to obtain a pre-qualification letter from Bison Ventures. A pre-qual letter shows a seller that you are a serious buyer and that you can in fact obtain financing. Additionally, by getting pre-qualified, you will be able to determine what your home budget should be so you don't waste time looking at homes you may not be able to afford.