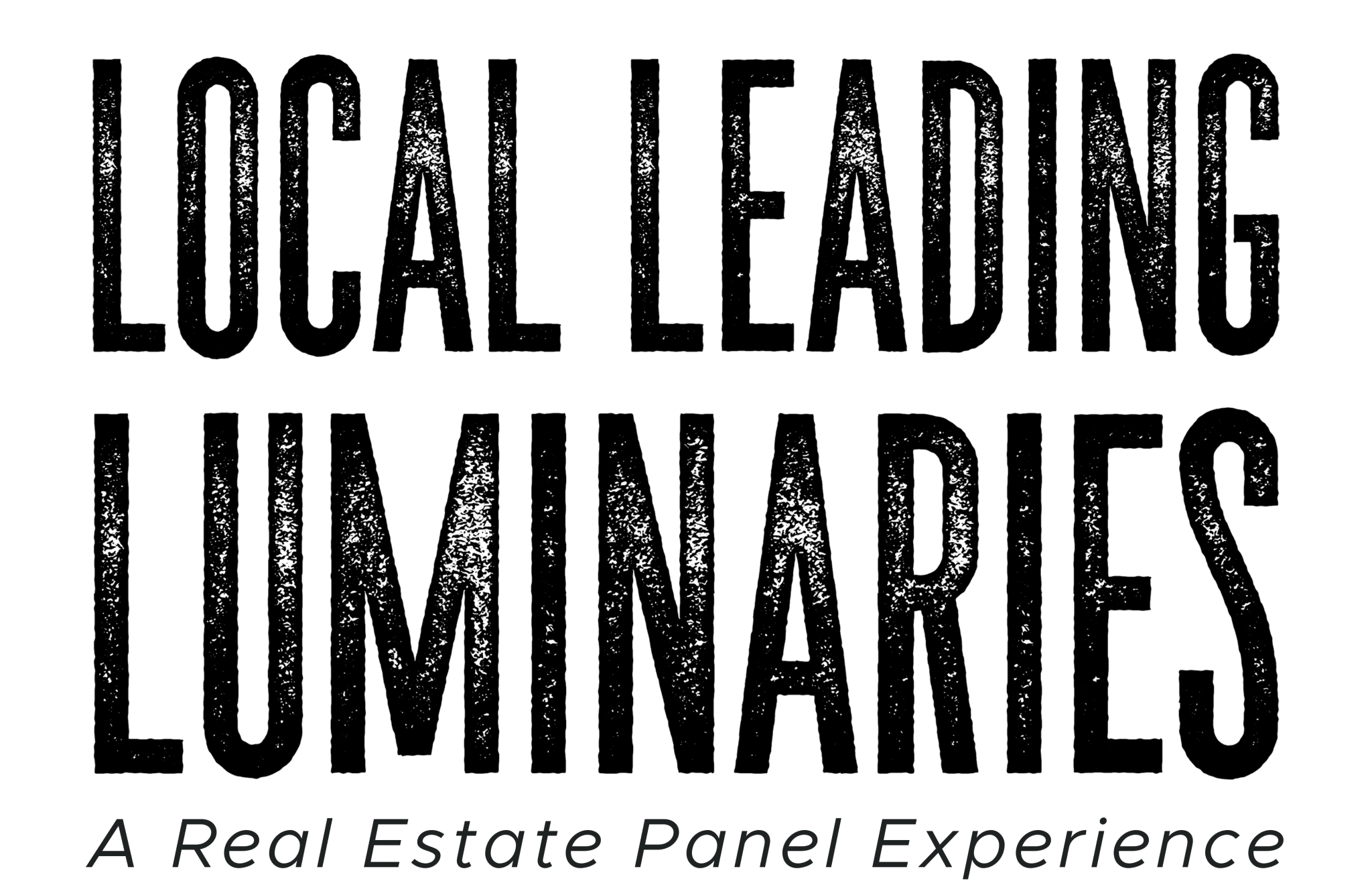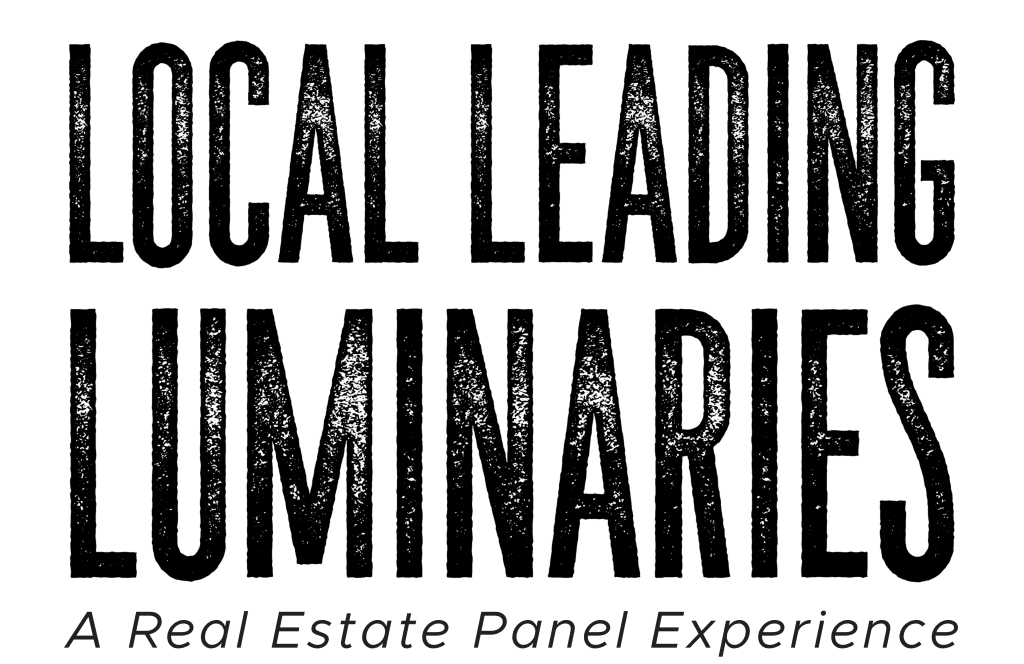 BROUGHT TO YOU BY


Wednesday, September 13th | 9 to 10:30 AM
Arizona Country Club
FEATURED PANELISTS
OLEG BORTMAN
Co-founder & Associate Broker
THE BROKERY
Born in Ukraine, Oleg moved to the United States in 1979 as his family sought the American Dream.
Oleg studied biology at York College and, upon graduation, began working in Pharmaceutical sales, and was a Regional Sales Director for a Fortune 100 Pharmaceutical Company for several years.
However, deep down, Oleg knew his true passion was and is real estate. He bought his first investment property in 1999 and quickly became captivated with the entire real estate market. He expanded his portfolio from New Jersey to Nevada and then on to Arizona, quickly seeing his return on investments.
When Oleg moved out West, he realized he didn't just want to be an investor, he wanted to give other people the same opportunity he had. He loves working not only with buyers but with sellers and investors as well. Oleg has been in real estate for over ten years as it continues to be his dream career.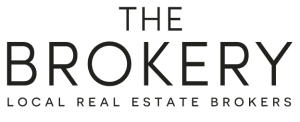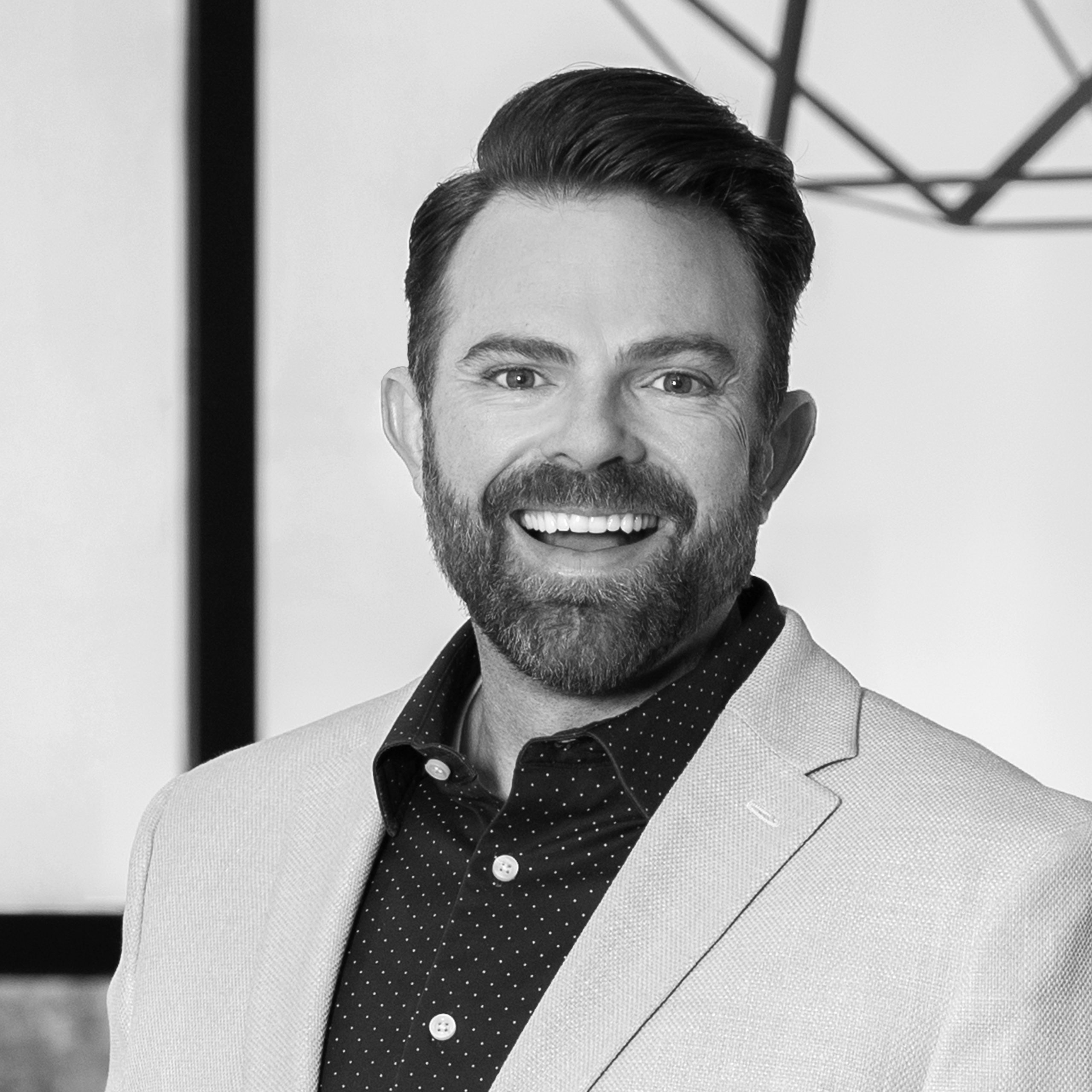 TREVOR HALPERN
Residential Real Estate Expert & CEO
HALPERN RESIDENTIAL AT NORTH&CO.

My name is Trevor Halpern, owner of Halpern Residential at North&Co. I am a father, husband, son, brother, and real estate agent. I conduct my life and my business by simple rules: treat people with respect; treat people with honesty; treat people the way I want to be treated; put in more than I get out; do the right thing 100% of the time. Those rules create simplicity, and simplicity leaves me more time and brainpower to dedicate to my family, friends, and clients. I am a product of North Central Phoenix's Madison School District, Brophy College Preparatory, Arizona State University, and The Sandra Day O'Connor College of Law at Arizona State University. I derive my professional experience from the various positions I had prior to entering the real estate business in 2011. My approach to selling real estate combines my personal, professional, and educational backgrounds. High-level strategy, high-level negotiating, precise tactical execution, and smiling clients are what I strive for.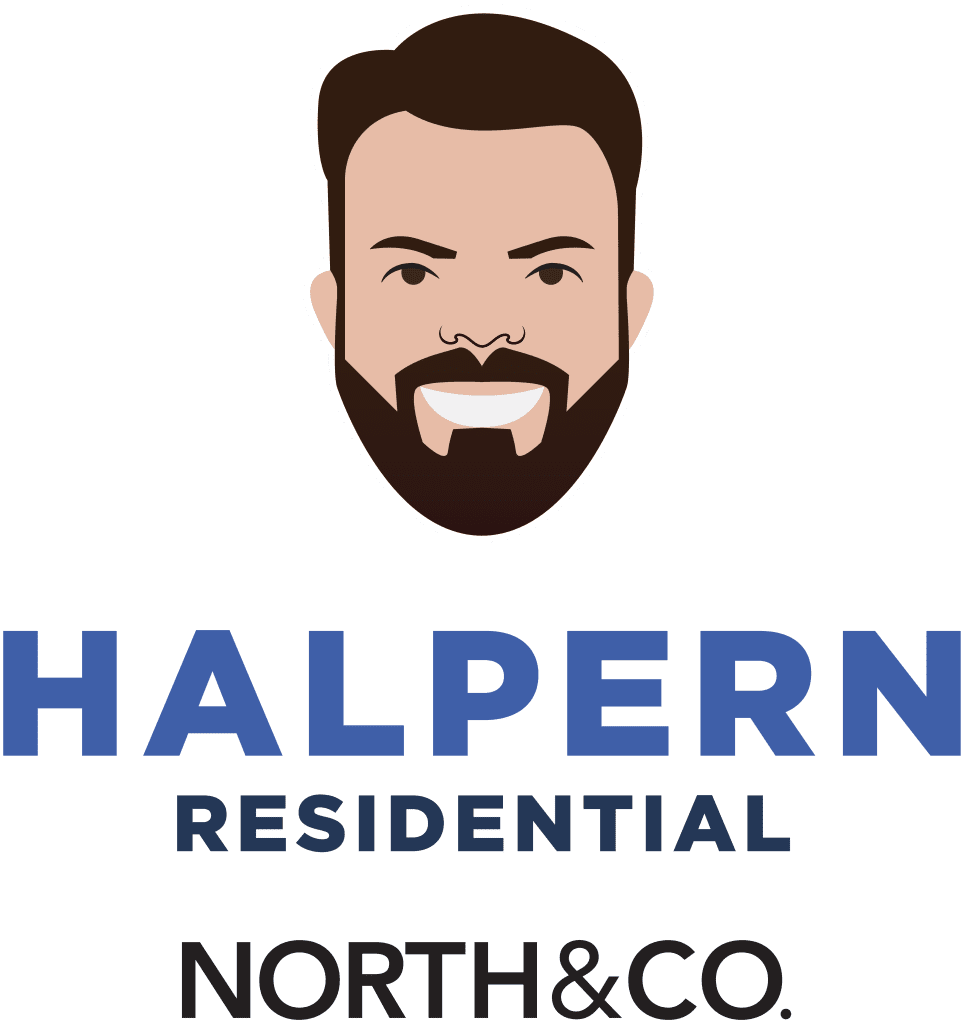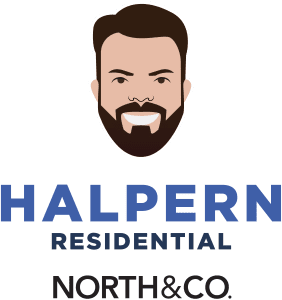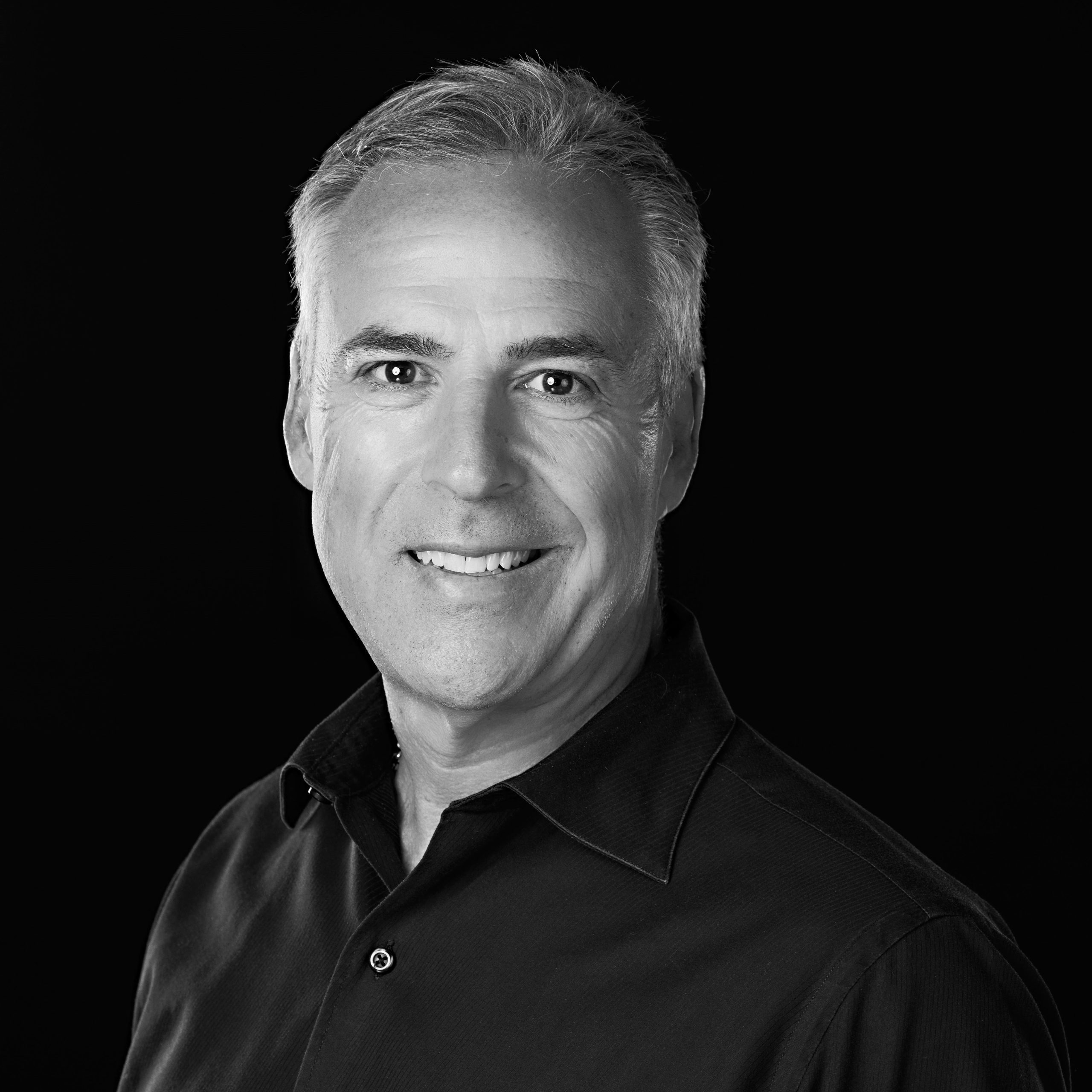 ROBERT JOFFE
Founder & Associate Broker | THE JOFFE GROUP
Co-founder | LAUNCH POWERED BY COMPASS
Robert Joffe got his start in business as a teenager selling blue jeans on street corners in downtown Detroit. It was obvious that sales success was in his blood, and by the time he was in his second year at Arizona State University, he was already buying and selling real estate. He now has more than thirty-five years of operating experience in numerous facets of the real estate business. He is the co-founder of the original mall-based real estate concept in the nation, New Home Concepts, that is now duplicated all over the world, and for the last twenty years, the Joffe name has been synonymous with luxury real estate.  
 After selling New Home Concepts in 1999, Robert created ARJ Investments, a full-service real estate firm with the added component of introducing independent investors to the real estate market. Since the company's inception in 2000, he has personally sold TWO BILLION dollars of residential real estate. In 2006, Robert formed The Joffe Group, and he and his team are top producers in the Valley every year. In 2016, Robert co-founded LAUNCH Real Estate, which has quickly become one of the marketplace's most respected and recognizable real estate brands.    
 Robert's single production statistics are unparalleled, and he has earned numerous awards and distinctions for his leadership and sales production. He consistently ranks at the top of The Business Journal's Book of Lists, as well as amongst the top-producing agents in the nation by The Wall Street Journal. Robert also has the honor of being a Special Real Estate Commissioner for the Maricopa County Superior Court. Robert's business acumen is unparalleled, and his impressive individual rankings, market knowledge, negotiating expertise, and superior team accomplishments put The Joffe Group in a category of excellence that very few have achieved.  
 Robert has been married to Amy for 33 years, his partner in both life and business, and he is most proud that his sons, Adam and Jonah, have chosen to follow him into the family business.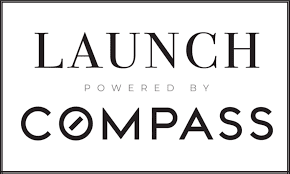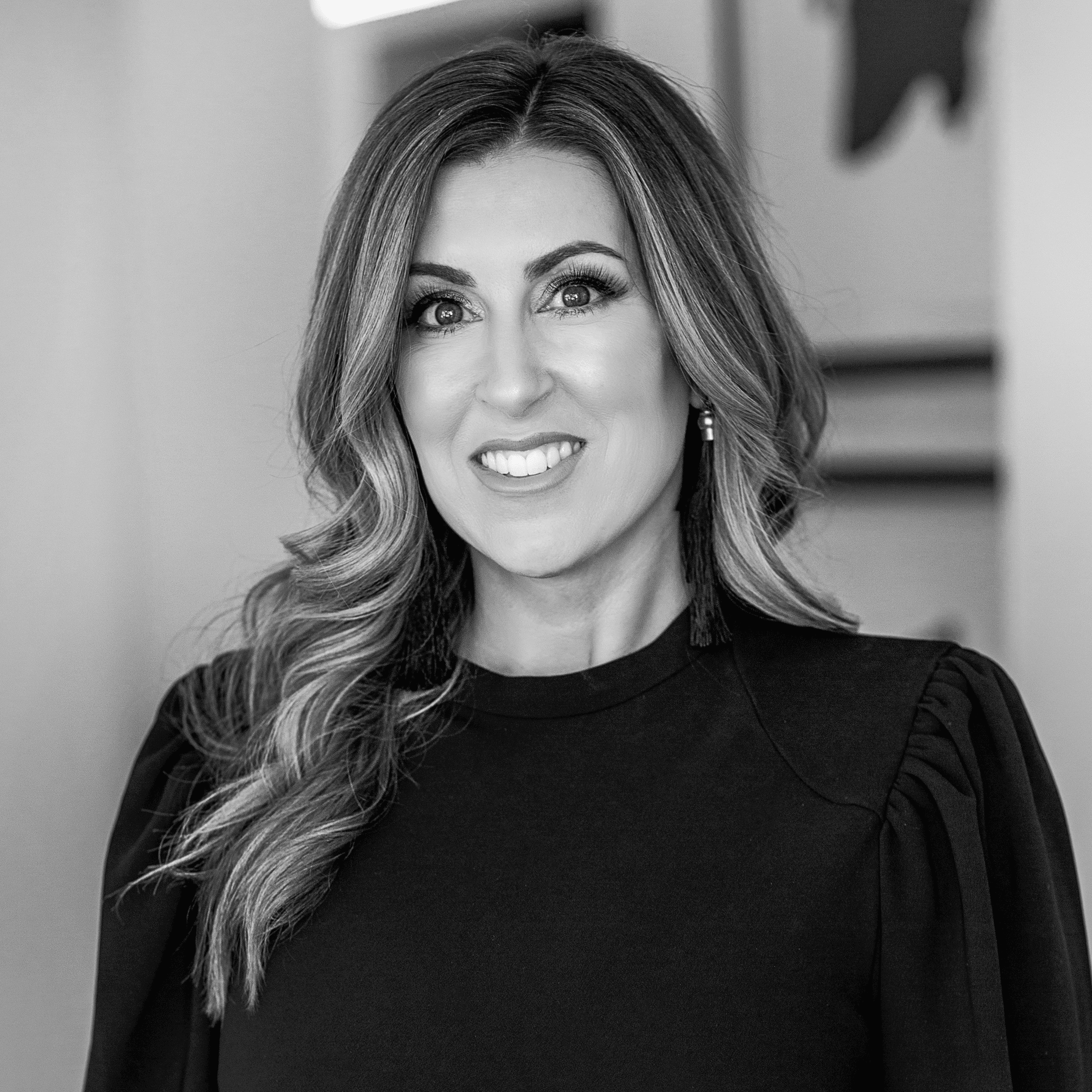 MONICA MONSON
Founder & CEO | Designated Broker
THE NOBLE AGENCY

Monica Monson, Founder and CEO of The Noble Agency, leads Arizona's premier boutique luxury real estate brokerage serving discerning buyers and sellers in all aspects of real estate. The Noble Agency's purpose is to provide a level of service and expertise not often found in real estate, including experience with high net worth and ultra-high net worth clients, working with family offices and complicated or high-profile transactions, risk mitigation, and clients who seek a white-glove private client experience. Our global network was cultivated through years of building relationships in luxury markets around the world, and our global advisors are highly skilled and knowledgeable. The Noble Agency is also an award-winning luxury real estate marketing agency that works locally and Internationally in collaboration with builders, client projects, and other boutique brands.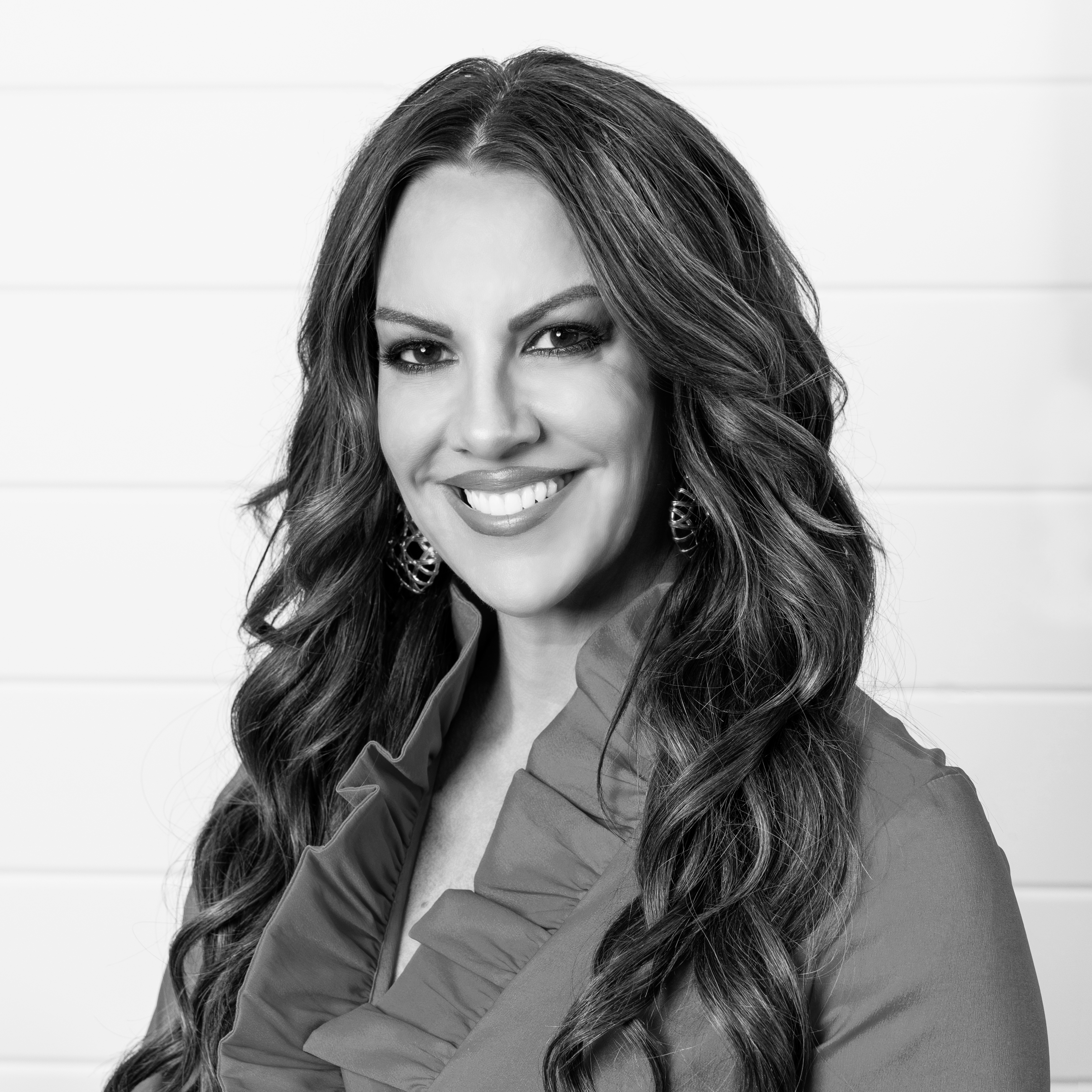 WENDY WALKER
Principal | WENDY WALKER FINE PROPERTIES
Managing Director, Scottsdale | THE AGENCY RE ARIZONA
Wendy Walker was appointed in January 2021 as Managing Director of The Agency Scottsdale. Prior to joining The Agency, Walker held the distinction of Global Ambassador and ranked as the number one team for Coldwell Banker in Arizona, as well as being included in its Hall of Fame. Walker has more than 22 years of experience serving high-profile clients throughout some of the region's most sought-after neighborhoods, including Paradise Valley, Scottsdale, Biltmore, Arcadia, and Phoenix. Among her many awards and recognitions, she is the recipient of consecutive Chairman's Awards at The Agency, Coldwell Banker's Arizona Hall of Fame, NRTAs National Leadership Award, Arizona Foothills Best Realtor in Phoenix, AZ Who's Who in Business – Top 10 Agent, and AZ Big Media's Top Ten Real Estate Agents. Her team has represented some of the most notable properties in the region, including the Copenhaver Castle on Camelback, La Bonne Vie, Eagle's Nest at Mummy Mountain, and Invergordon Manor. Walker received a Bachelors of Marketing and Psychology degree from Kent State.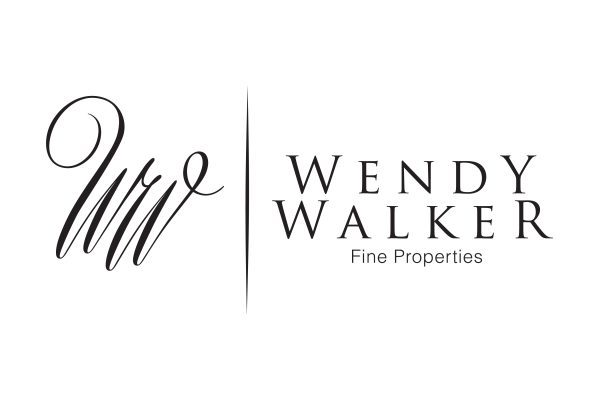 ---
MEET YOUR BISON VENTURES MODERATORS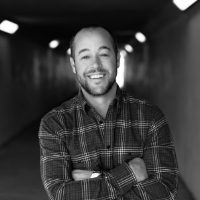 STUART CRAWFORD
Chief Executive Officer
& Founder
NMLS ID 156166
480-776-2954
scrawford@bisonventures.com