who knows it best?
OUR CLIENTS
AND PARTNERS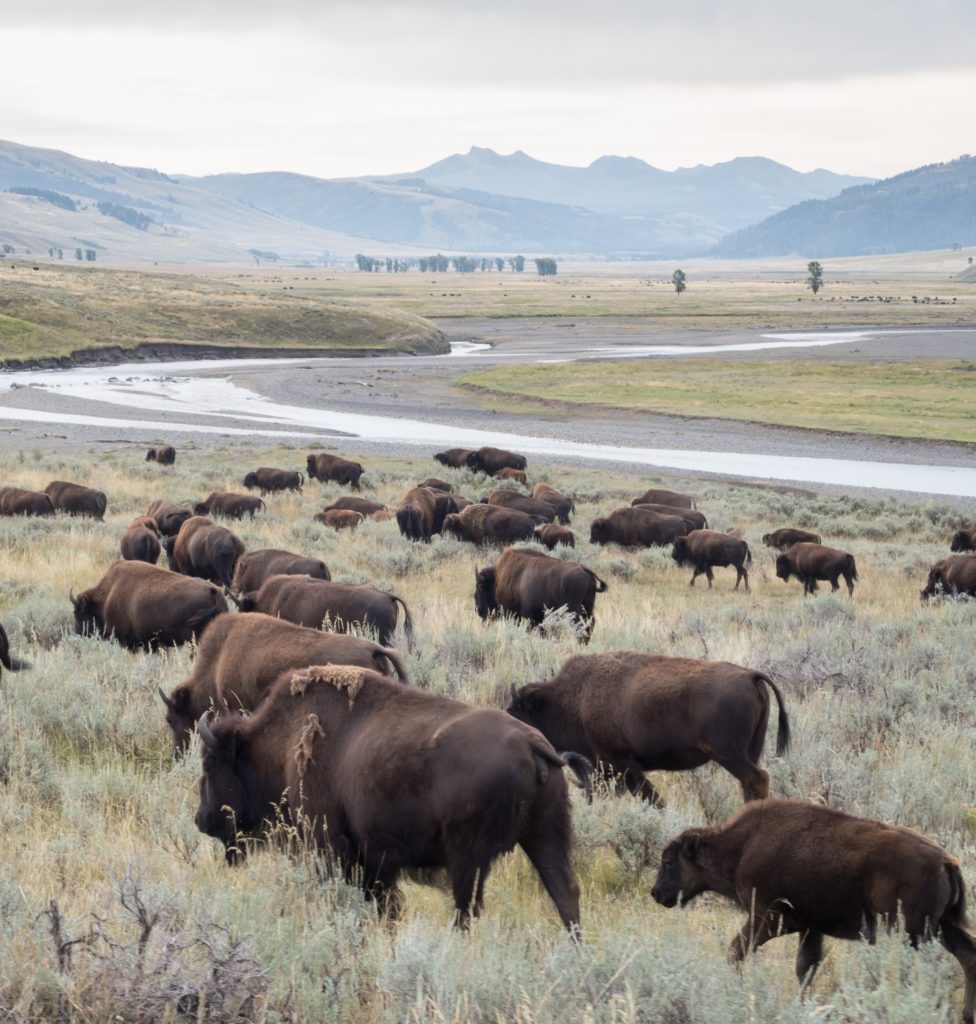 Partner TESTIMONIALS
I can't say enough good things about my lender partners, Trisha Madrid and Breanna Burton. My clients were trying to get prequalified, and their previous lender was unresponsive. On top of that, the PERFECT house in my client's dream neighborhood popped up and was going to be active in 24 hours. I immediately reached out to Trisha, who responded and acted with urgency. They were not only able to get them prequalified after hours on a Friday…but when the house went active on Saturday and multiple offers were submitted, Breanna hopped on the phone with the listing agent to vouch for their financial solidarity. Talk about going above and beyond!
– Lyndsay Clark – REALTOR®, The Brokery
The Crawford Team is Amazing!! They do what they say. They communicate. They are professional, expeditious yet detailed, no unpleasant surprises at the finish line! Provide great rates and find the best loan programs for their clients.
– Kristi Camandona – Broker/Owner, Esplanade
As an agent and business owner, I place a great deal of value on our mortgage partners ability to communicate at an elite level, consistently and with relentless professionalism. Stuart's incredible team executes a highly dependable system to ensure they set up every client for success and every agent for repeat and referral business. We can count on their team to meet and exceed our expectations – and those of our clients – every time. The companies we choose to partner with on our real estate journey are an extension of our own businesses and we're very proud to be partnered with them.
– Brandon Tracy – Founder, BTG Arizona at My Home Group
The Crawford Team is the most professional lending team I have worked with! They always get my clients to the finish line with ease without any hiccups!!!
– Heather McDermott – REALTOR®, H|M Home Team, eXp Realty
The entire Crawford Team is awesome to work with and it wasn't any different on this transaction. Thanks again for a smooth closing, etc.
– Patti Milder – REALTOR®, HomeSmart
In this crazy housing market, the mortgage lender you choose to work with can really make or break a deal, and their reputation becomes a part of your own. Having a knowledgeable and diligent mortgage professional on your side can win your buyer client the home of their dreams and make the entire process smooth and seamless until long after closing. When challenges and obstacles pop up along the way, Ryan and Stuart handle the issues with grace and confidence so that nobody feels the bumps in the road. Not only do we recommend Ryan to our clients, family, and friends, but we choose to work with him for our personal home purchases and refinancing needs. There is no better mortgage lending team in Arizona, and we are grateful to have them by our side.
– Oleg Bortman – Associate Broker & Co-Founder, The Brokery
Breanna and the entire team have always been phenomenal with communication, speed, and efficiency. They go to great lengths to make sure my clients are informed and comfortable. Their process is smooth, and I'm never left wondering what's next.
– Brandi Cottington – REALTOR®, My Home Group
Rachael Drummond and her team are absolutely amazing. Not only have I utilized them for my own personal mortgages, but I am able to confidently refer them to my clients knowing that each of them will undoubtedly be treated exactly like a VIP. The most challenging part about our industry is getting lenders to respond quickly and ensure that we are able to get offers in on time. I can always count on Rachael and her team to be available, even on nights when we are texting at 10 p.m. and weekends. Rachael ensures that my clients are taken care of and that they close on time; they are my go-to mortgage banker, hands down!
– Megan Phillips, REALTOR®, Capstone Realty Professionals
Rachael has been my go to lender for all my buyers for years. I can always trust Rachael and her team to handle my clients with the best care, providing them with a world class experience. They are efficient, trustworthy, and very knowledgeable. And they always close on time!
– Gregory Hidder – Owner, Pro Athlete's Real Estate, powered by My Home Group
I have been using Kyle as my go-to LO since the start of my real estate career. He goes above and beyond in service and even sits open houses with me to make sure I am safe. Kyle never fails to keep my clients comfortable and informed while also doing everything in his power to close the deal. Kyle is charismatic and smart and has brought me some of my favorite clients. I recommend him to everyone!
– Carly Alexis Nenn – REALTOR®, Kenneth James Realty
I've known Kyle professionally for a few years now and have been impressed with his remarkable communication, motivation, and creative skills as a lender. Working with Kyle has always resulted in the clients getting all their lending needs met to move forward in buying their dream home. Thus, Kyle quickly became the first lender I call due to the level of attention every client gets when working with him. He truly sets himself apart from other lenders with his high level of service and communication skills.
Ryan Hardy – REALTOR®, Realty One/Zaback Group, eXp Realty