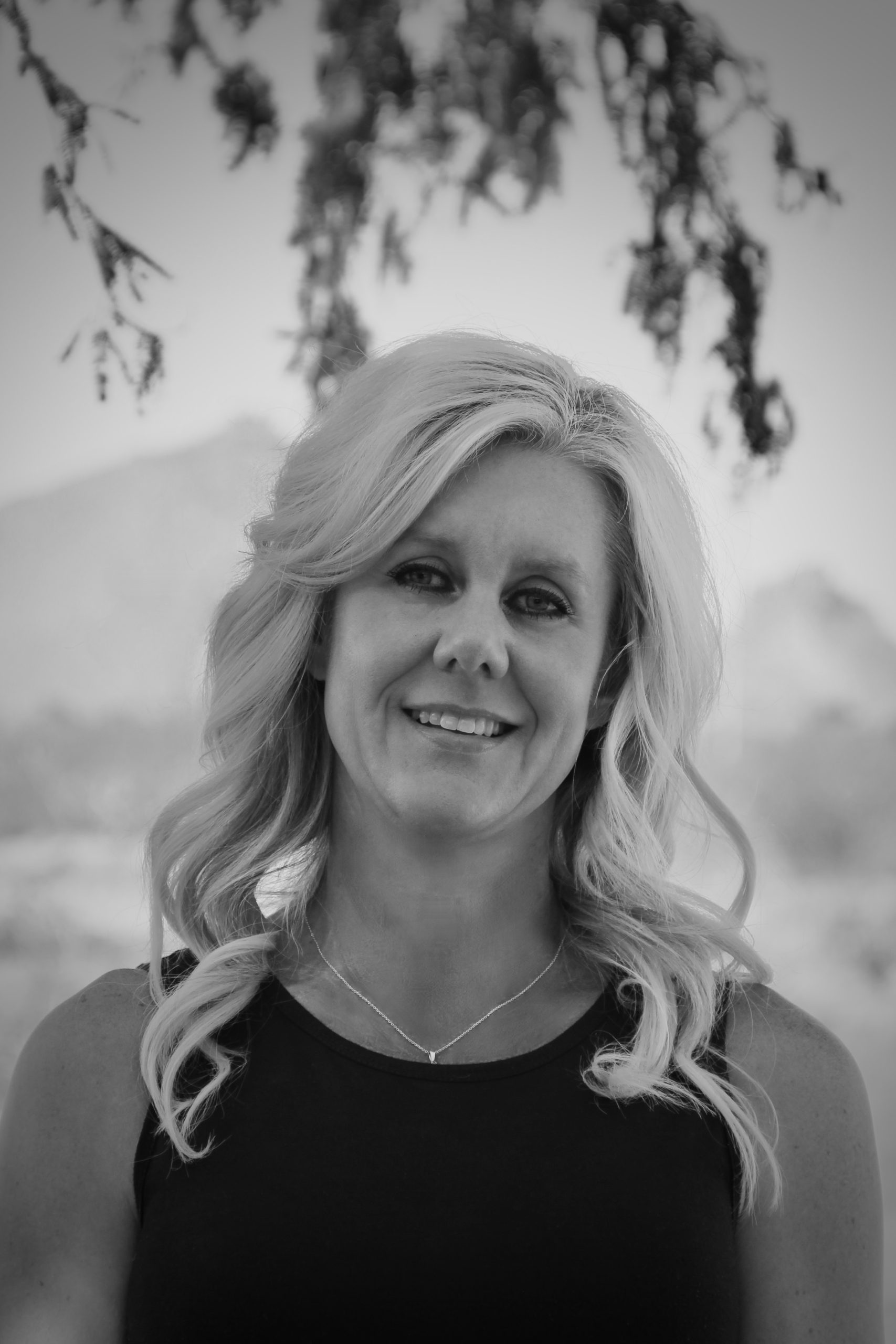 Bridget Valenciano
Senior Loan Officer
NMLS ID 1070288
AZ - #0924 234; FL - #LO108240; IL - #031.0067592
Hi! Nice to meet you! I'm a senior mortgage loan officer with over 10 years of experience in the industry. Throughout my career, I've had the privilege of helping over 600 families navigate the home financing process. Whether you're a first-time homeowner, looking for a second home, investing in properties, or refinancing, I'm here to assist you.
As a mortgage professional, I specialize in Conventional, FHA, VA, Jumbo, USDA loans, and creative financing options. I have a deep understanding of the real estate and mortgage industry, and I strive to build strong relationships with my clients and realtors.
My goal is to provide immense value to my clients and realtor partners. I believe in building wealth through homeownership and I'm dedicated to helping borrowers make informed decisions that align with their financial goals. By educating my clients on the mortgage process and offering creative financing solutions, I empower them to take calculated risks and make wise investments.
My clients and partners describe me as trustworthy, honest, communicative, and dedicated. I take pride in being a reliable resource for my borrowers and realtors alike. As a natural networker and social butterfly, I enjoy connecting with people and building lasting relationships.
Outside of work, you can find me spending quality time with my family and friends. I have a great love for the beach and the mountains, as well as a passion for travel. Currently, I'm also exploring yoga and learning to play golf. I believe in constantly expanding my horizons and embracing new experiences.
If you're looking for a mortgage loan officer who is committed to helping you achieve your homeownership or investment goals, I'm here to assist you every step of the way. Let's make your real estate dreams a reality!
Calculate your estimated monthly mortgage payment.
See how much you can save by refinancing.