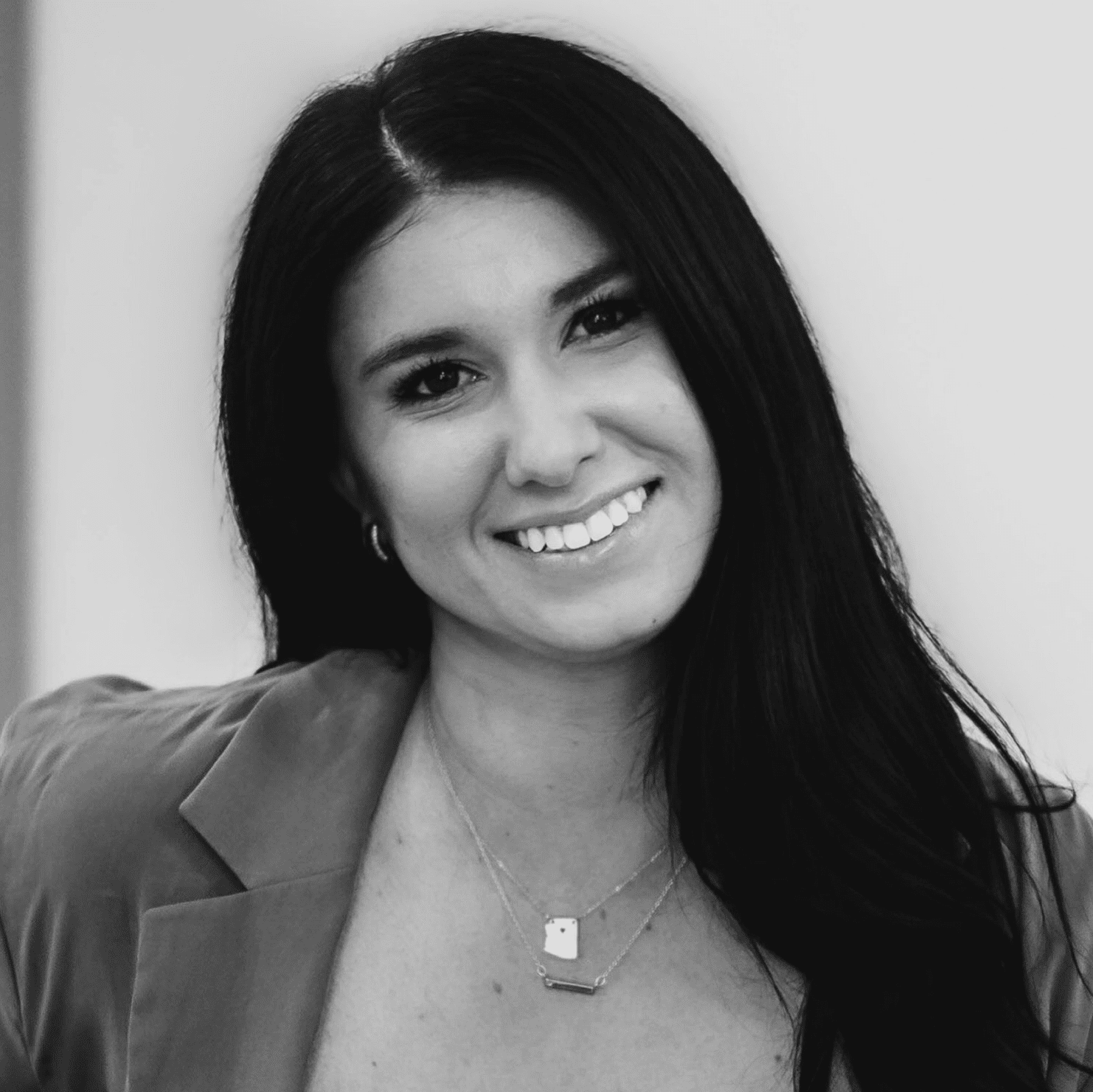 Alexz Jones 
Loan Officer & Sales Manager
NMLS ID 1459659
AZ - #0936480
I go by the name of JonesKnowsLoans, and let me tell you, the traditional mortgage process can be so intimidating. But just like my nickname suggests, I'm on a mission to break taboos surrounding the world of real estate and finances through education and informed lending.
I started my career in mortgages in 2016 and it didn't take long for me to witness the profound impact that real estate can have on someone's financial journey. Whether it's leaving behind a lasting legacy, becoming the first in your family to own property, or building a rental portfolio, my goal is to be your guide and resource in achieving those dreams.
This industry means everything to me, and I've witnessed firsthand the ripple effect it can create. That's why I'm genuinely passionate about teaching the true value of real estate—it's not just about one transaction; it's about building a brighter future for everyone involved.
On a personal note, I'm proud to say I was born and raised in Arizona, and it will always be my home. When I'm not talking about real estate, you'll most likely find me off on an exciting adventure, spending time with my Rottweiler named Moose, enjoying a happy hour with friends and family, or pushing my limits at the gym.
Calculate your estimated monthly mortgage payment.
See how much you can save by refinancing.